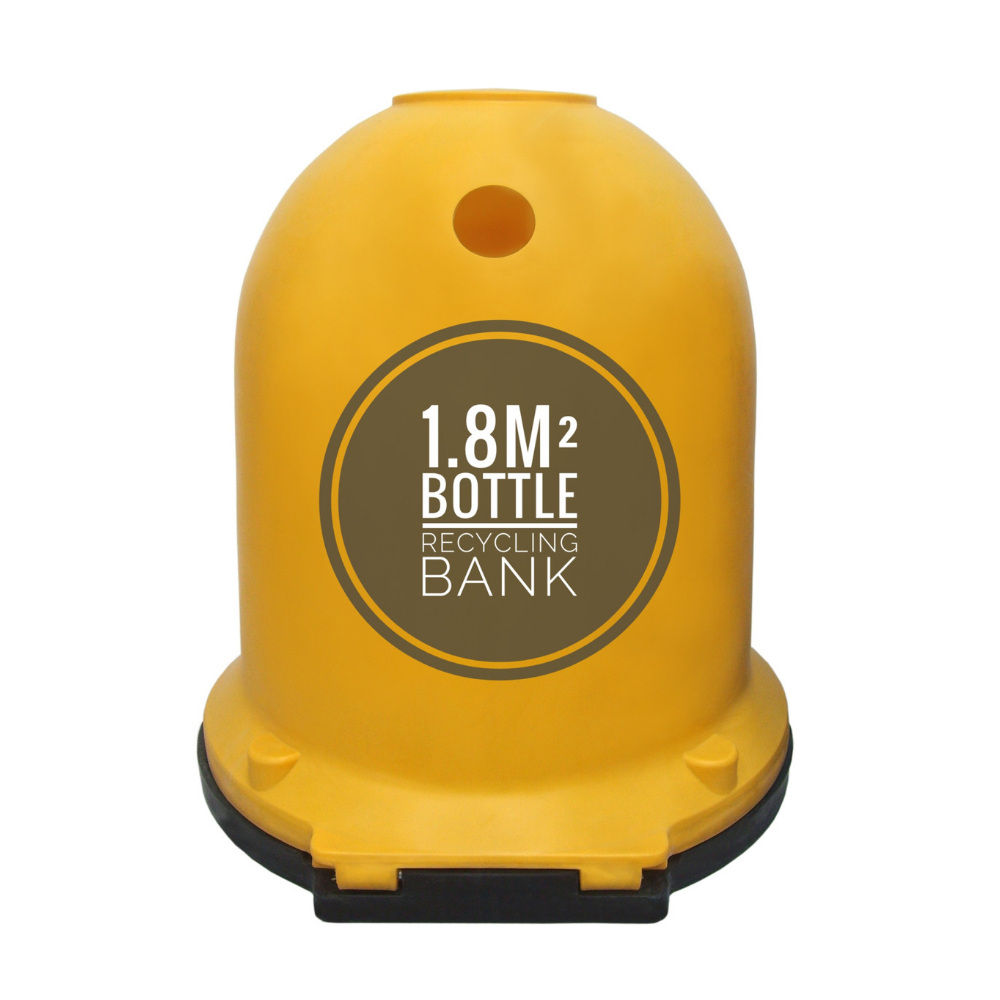 BBJ BELLBANK JUNIOR
The shape of the Bellbank containers is designed in a way that saves space and keeps the collection point clean.
They have a two-way flap installed from the bottom of the container, which allows emptying with an HDS lift as well as protecting against undesirable
emptying by unauthorized persons.
Available in a full range of colors according to the customers' expectations.
The containers are made of blended polyethylene, making them maintenance free and eliminating the need for painting, rust removal and straightening of damaged parts.
Why choose the BBJ Bellbank Junior?
Available in many colours.
Strong durable body made from rotationally moulded polyethylene
Fitted with plastic doors to reduce noise levels
Optional mufflers are available to help reduce sound and prevent potential removal of contents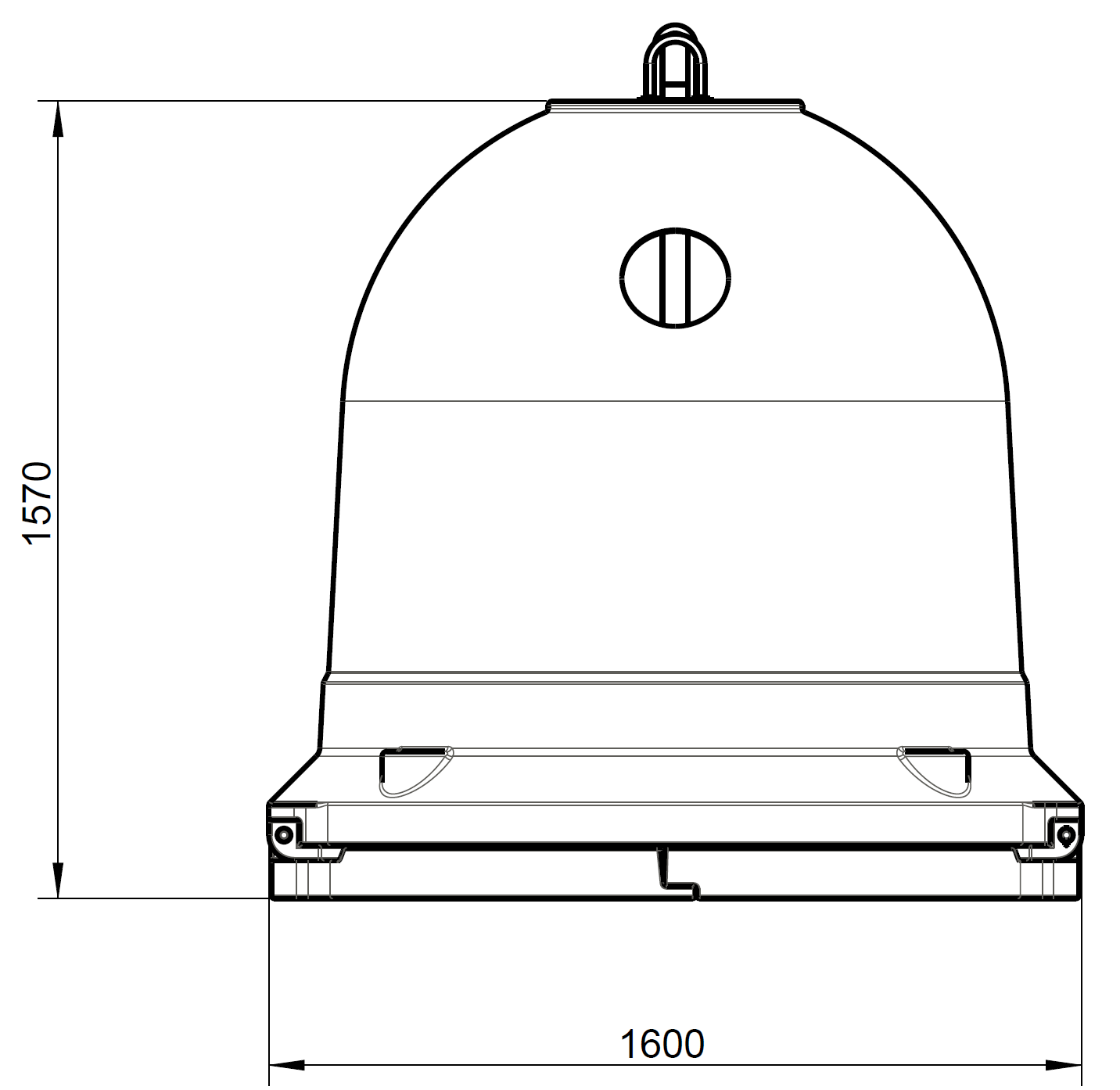 Can have company logos or additional information moulded onto the body
Capacity of 1.8 cubic meters in a robust one piece construction
Perfect for County councils / local district civic community sites or supermarket car parks
Standard Contractor HIAB emptying