SINGLE LINE MUSSEL FLOATS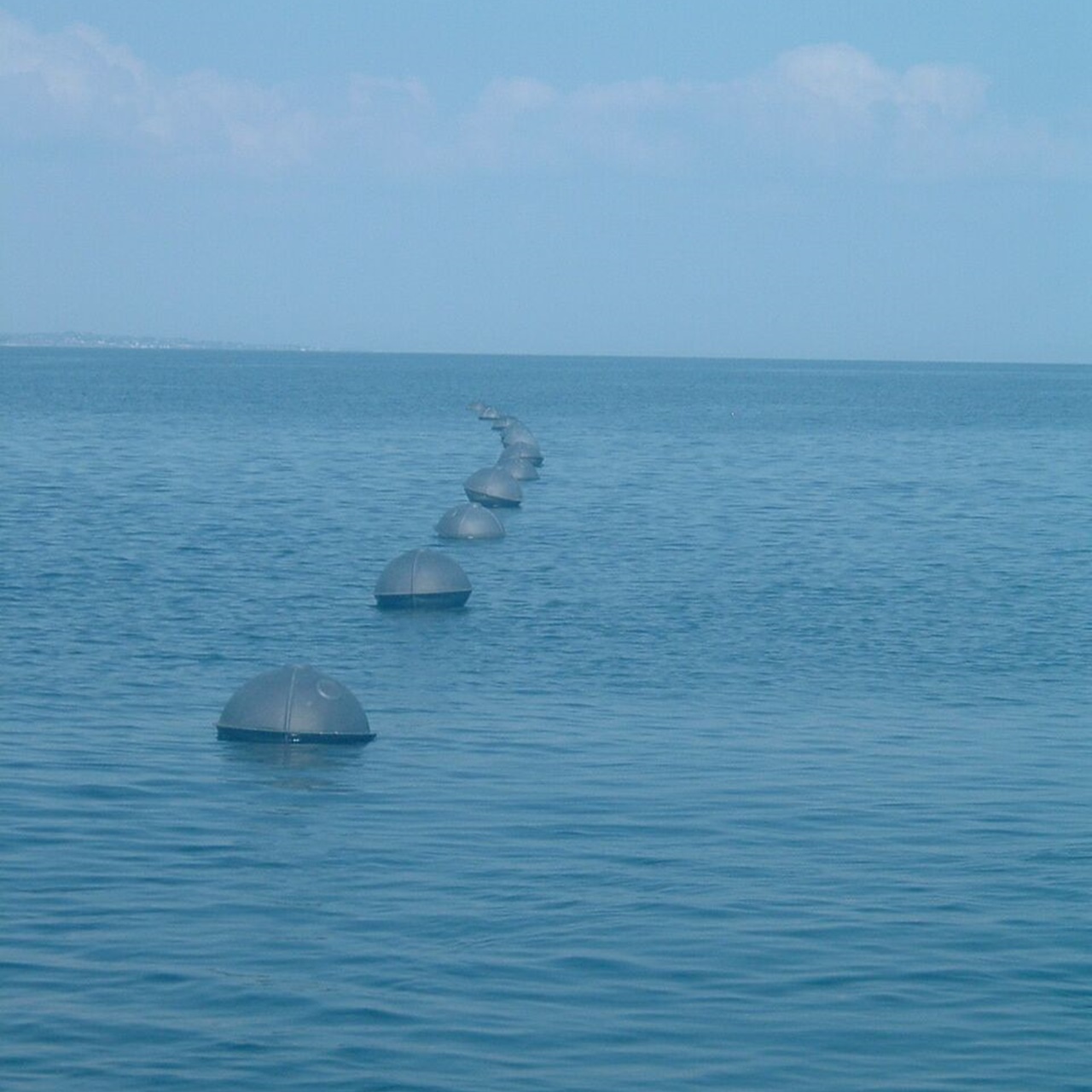 About Single Line Mussel Floats
Single line System
JFC Marine offer two single line float options – the MF250 (250L) and the SF40 (40L) floats. Both types can be used for surface, semi-submerged or submerged lone lines.
In order to help grow your mussel crop our floats offer several distinct advantages. The spherical shape design reduces the impact on the float from the ocean during rough seas, which in turn reduces the loss of crop from your lines.
A unique patented fin design also reduces the movement of the float in the water making the line more stable even in rough sea conditions. This in turn, reduces the loss of mussel crop.
The MF250 mussel float has a unique feature of being equipped with two mooring eyes. This feature is ideal for reducing the twisting effect of single line mussel floats on the mooring line and reduces loss of floats. The design also ensures that the float has a low profile in the water causing limited vertical motion. All of these factors culminate in significantly increased yields over a shorter time period for the mussel farmer.
In addition the two float varieties can be mixed and matched when growing a mussel crop. Early spat growth is more suitable to using the smaller SF40 floats during the collection period of the growth cycle and then increasing the floatation required as the crop grows using our larger MF250 floats.
Our floats are manufactured in a marine grey colour which reduces the visual impact to surrounding environment. The polyethylene used is fortified with UV stabilisers designed especially for marine applications.
*Depending on the depth of water and water temperature please contact JFC to discuss the best solution.
Why choose Single Line Mussel Floats
Increased yields and better crop performance maximising profits
Strong and durable mooring eyes
MF250 unique twin mooring eyes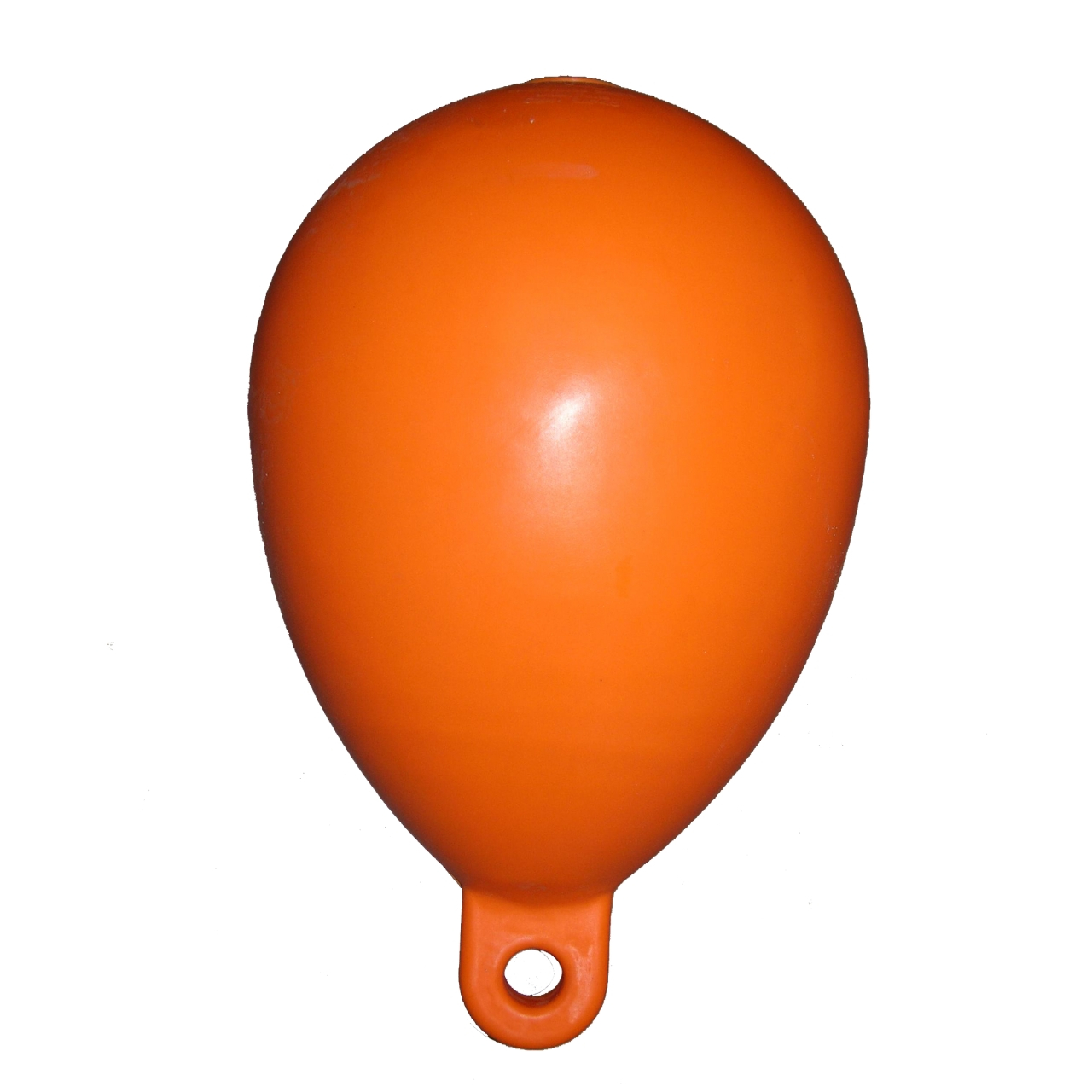 UV stabilised polyethylene
Optional foamed filling for deep waters