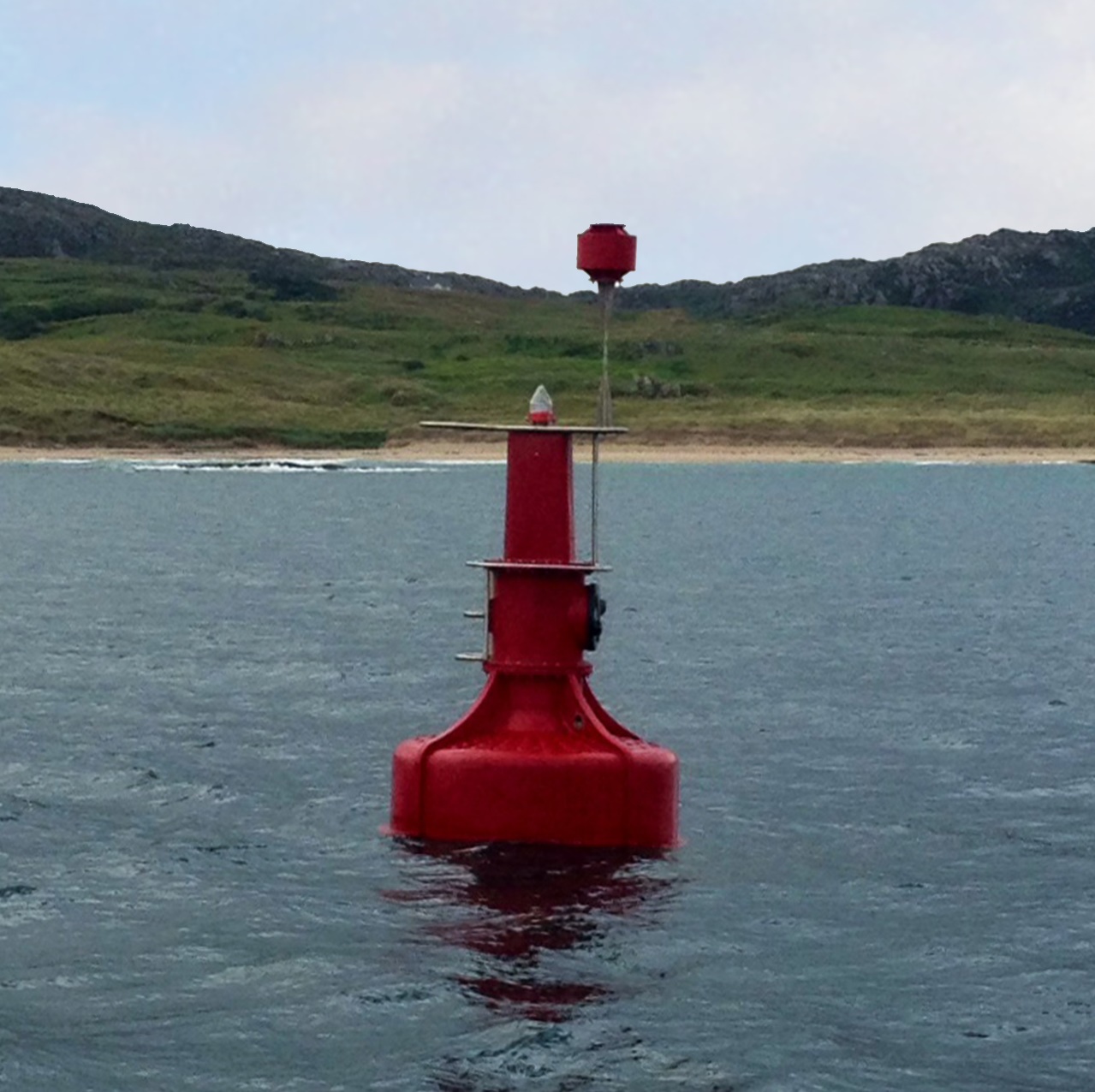 About the NAV04
This modular design navigation buoy is designed for use in open seas, or exposed channels and harbours. It is made up of 3 individual sections, the Hull, Middle Section (containing Battery Box) and Lantern Tower.
Manufactured from rotationally moulded UV stabilised virgin polyethylene it is fitted with 2 stainless steel lifting eyes connected to 2 mooring eyes for additional strength when installing or servicing the buoy. It is designed to be complete with solar panels / lantern or self-contained lantern.
Optional
AIS or GSM also available.
Benefits
• Large visual impact.
• Reduced maintenance costs – servicing and storage.
• All fixings are 316 grade stainless steel.
• Rotationally moulded with marine grade (UV stabilised)
virgin polyethylene.
• Buoy can be fitted with a range of navigation lights.
• Fitted with lifting eyes for ease of installation and maintenance.
• Product customisation such as warning signage application optional.
Why choose the NAV04?
Buoy can be fitted with a range of navigation lights
All fixings are 316 grade stainless steel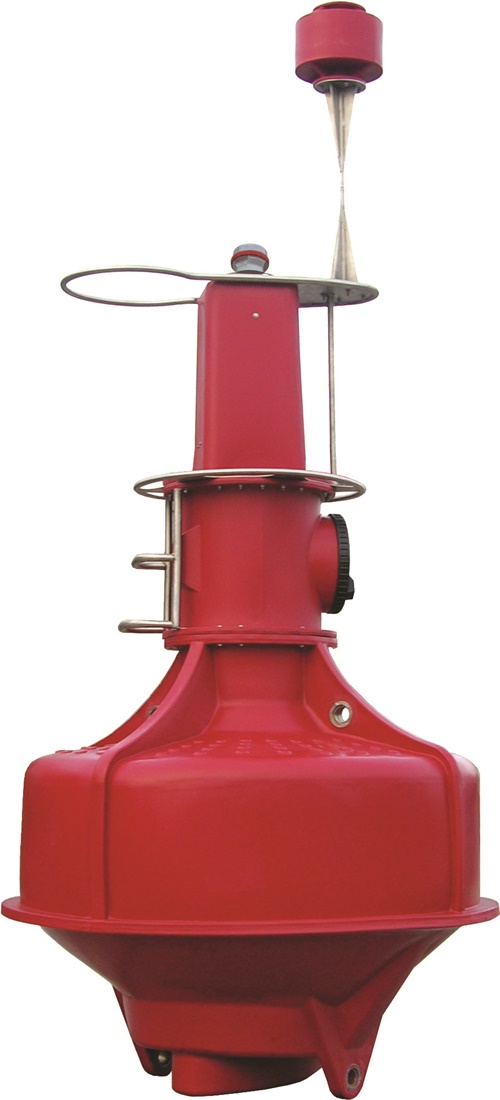 Reduced maintenance costs - Servicing and storage
Product customisation such as warning signage application optional
Rotationally moulded using marine grade (UV stabilised) virgin polyethlene