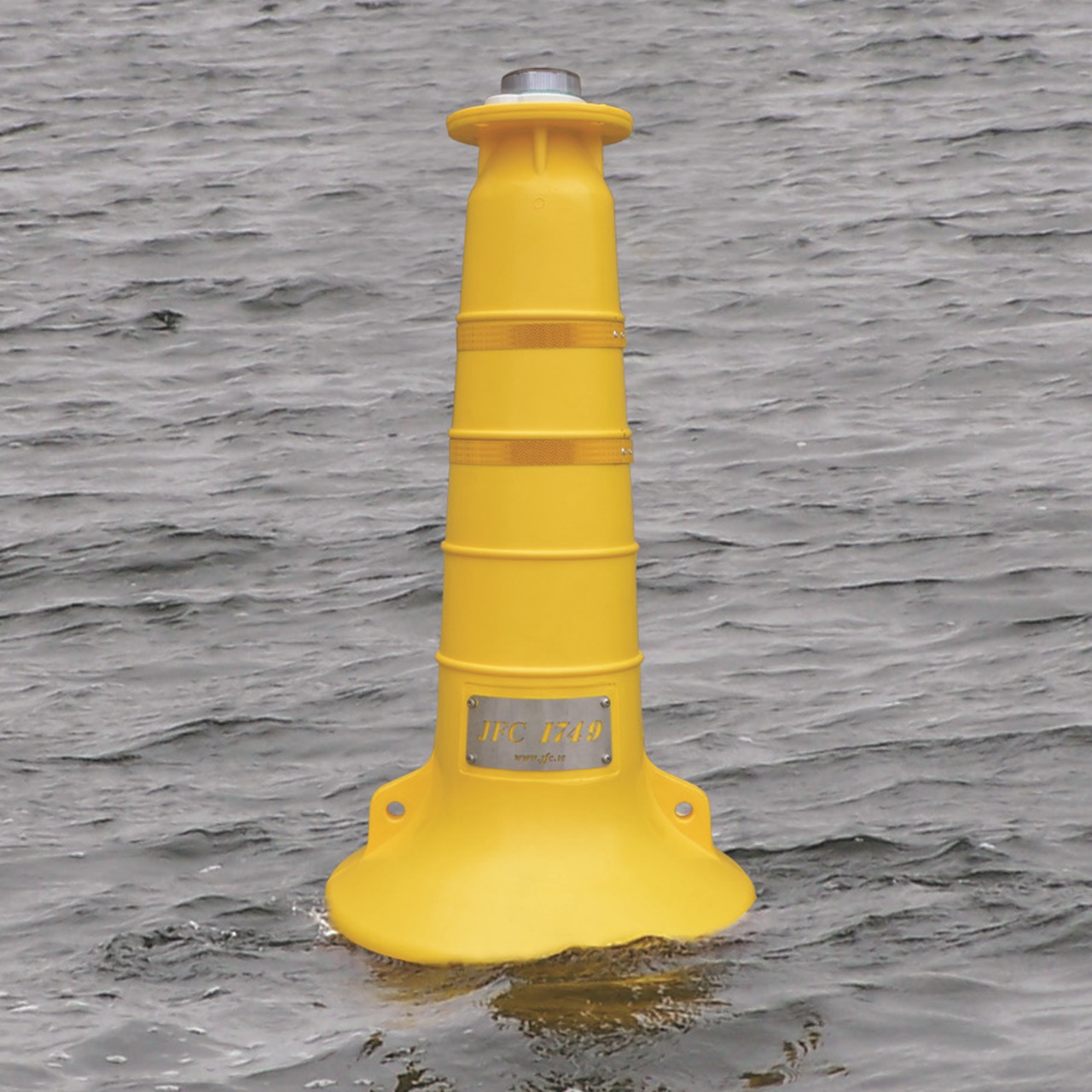 About the NAV01
The NAV01 navigation buoy is used for shallow water installations ideal for marking safe water channels, temporary construction areas, aquaculture plots and racing marks.
Manufactured from strong durable polyethylene, it is foam filled with internal ballast for additional strength and durability. Small and lightweight it has a pillar design with a high focal height of 1.5m. It is fitted with two lifting eyes for ease of manoeuvrability for installation or servicing purposes. It can also be customised with relevant topmarks and option of small self-contained lantern.
Benefits
• Small and lightweight.
• Easy to handle.
• Rotationally moulded with marine grade
(UV stabilised) virgin polyethylene.
• Reduced maintenance costs – servicing and storage.
• Buoy can be fitted with a range of navigation lights.
• All fixings are 316 grade stainless steel.
• Fitted with lifting eyes for ease of installation and maintenance.
• Each section can be coloured to suit IALA specifications,
cardinal, danger marks etc.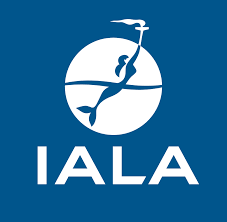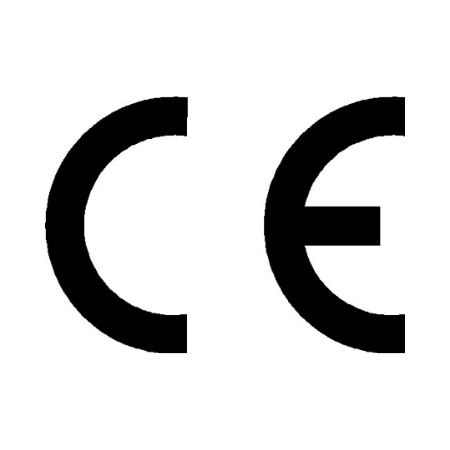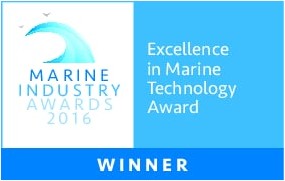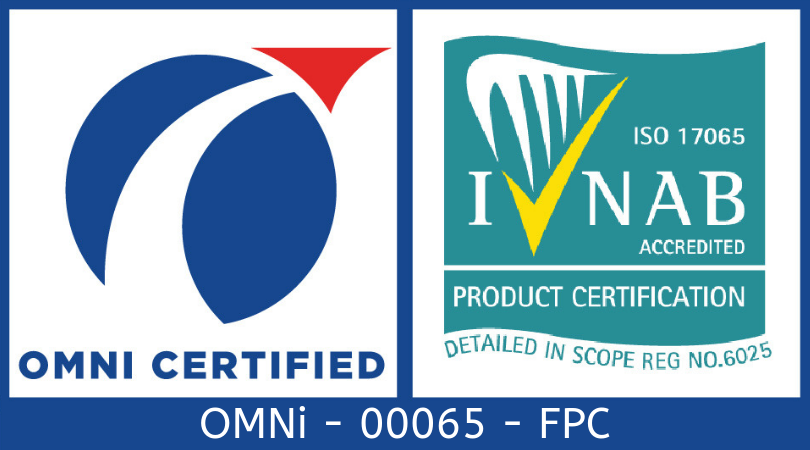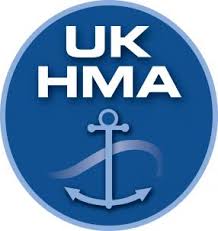 Why choose the NAV01?
Rotationally moulded using marine grade (UV stabilised) virgin polyethlene
All fixing are 316 grade stainless steel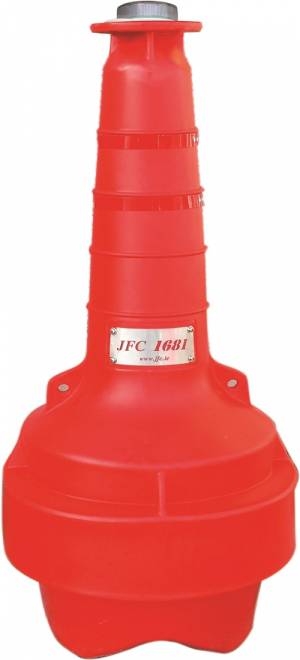 Reduced maintenance costs - Servicing and storage
Each section can be coloured to suit IALA specifications, cardinal, danger marks etc