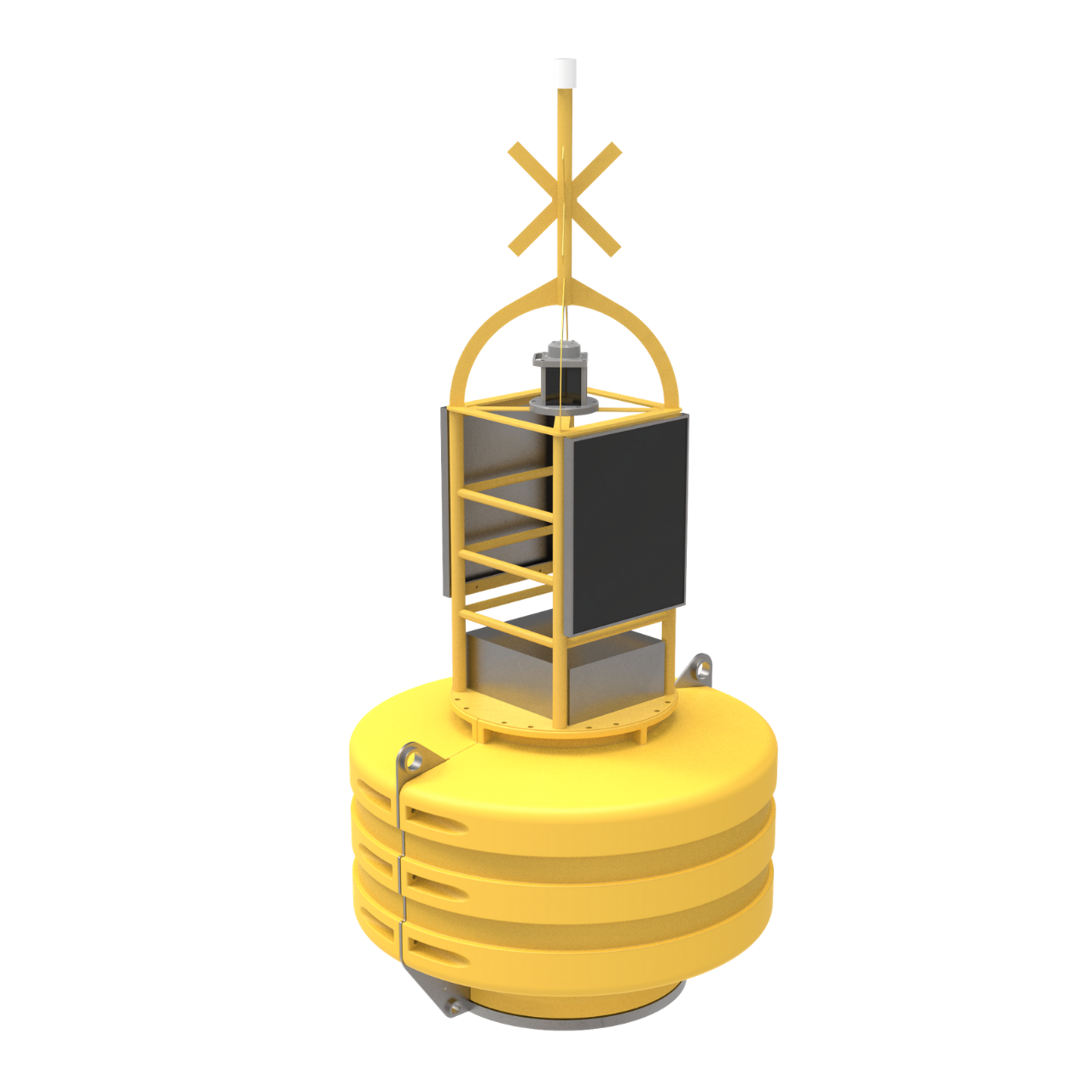 About the G1800-DB
The Gannet Ø1500 / Ø1800 is a midrange data buoy. Suitable for depths up to 20-30 meters depending on moorings and sea state conditions.
This buoy has a steel lattice tower day mark suitable for mounting of solar panels and monitoring equipment. In addition it has a built-in battery box for safe storage of batteries.
Why choose the G1800-DB?
Comprehensive alerting system e.g. collision / bump detection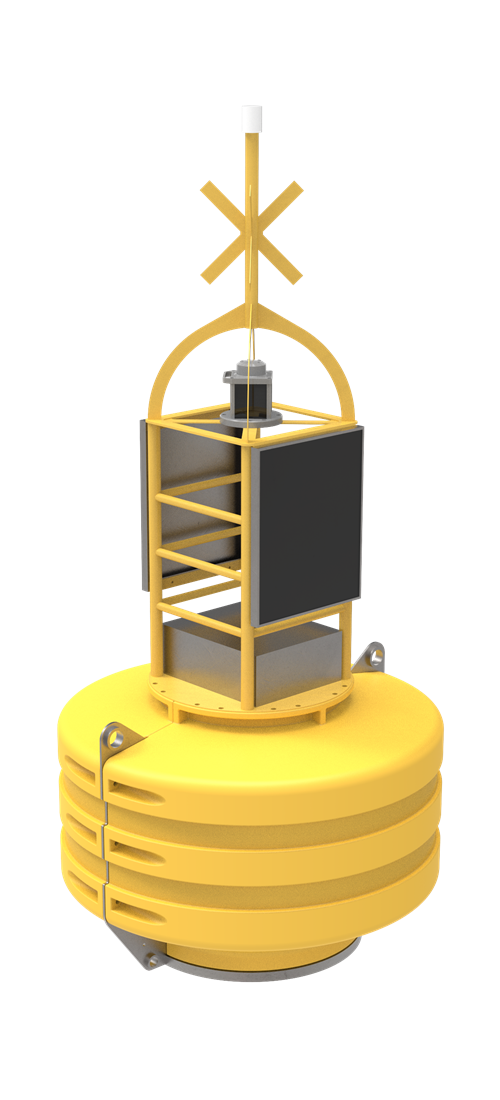 Steel lattice tower day mark for mounting solar panels
Transmit data to shore or store internally during autonomous operation