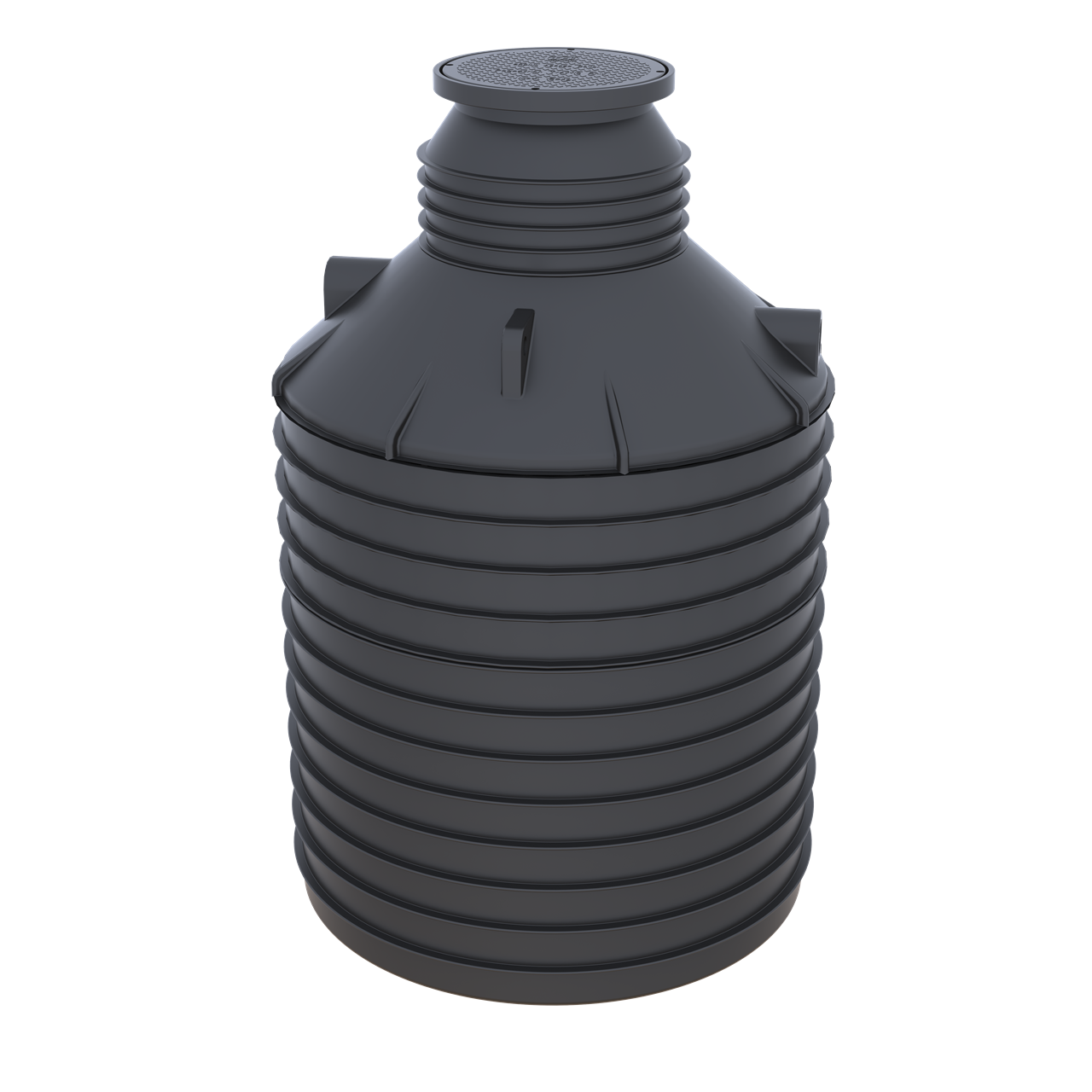 About the WWT-03
COMPACT DESIGN
The compact design of the JFC TruckTanks allows the diesel to be transported on any truck, van or Jeep. This means that the fuel tank does not take up all the space in the back, allowing more room for tools etc to also be carried. In addition the empty trucktanks can easily be stacked on top of one another which helps to reduce transportation costs.
CONVENIENCE
Much like a pallet the unique design on the bottom of the TruckTanks allows for the tank to be lifted easily from any side. This makes movement fast and easy. The TruckTanks come equipped with 4 X D-Shackles** which not only can be used for strapping the TruckTank down while travelling, but they are certified for lifting (when full) at these points by a crane. This is ideal for building sites or on marine docks where a forklift or truck cannot access.
NO DOWNTIME
Fuel can be delivered directly to the machine or vehicle at its place of use. This helps to avoid unnecessary downtime and lost opportunity cost.
SECURITY
The innovative design of the TruckTanks means that there is no need for a baffle to protect against the tank from tipping over while in transit. All the TruckTanks come fitted with a lockable lid, keeping the fuel safe, and secure from unauthorised access while also preventing any rain water from entering into the tank. This also prevents any spillage in the work area.
CERTIFICATION
JFC truck tanks are ADR certified to transport fuel throughout various countries.
Why Choose the WWT-03
Large capacity tank with easy installation
Light weight durable plastic tanks
Moulded internal lifting handles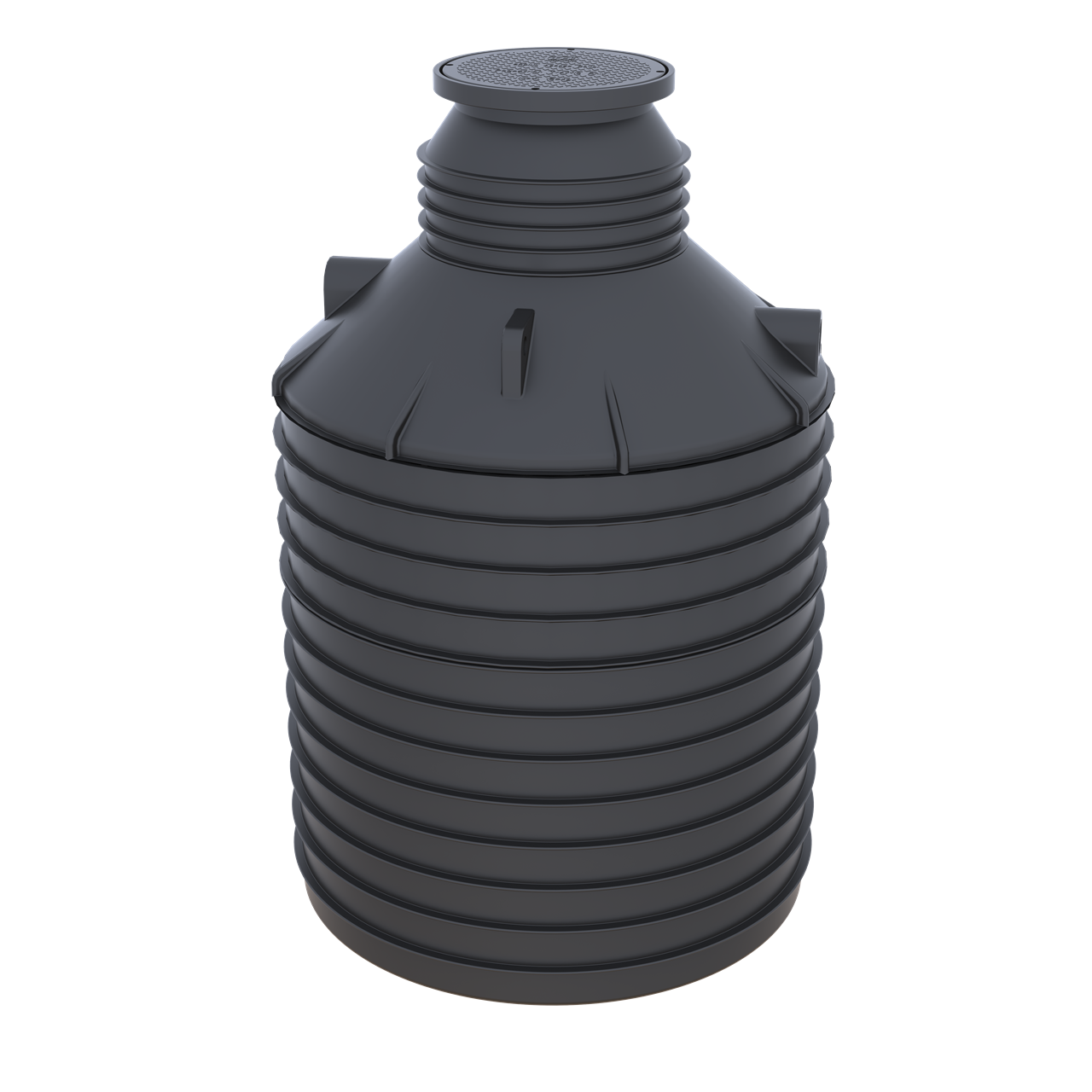 Robust design makes them stronger than fiberglass tanks
No need for heavy lifting equipment for installation
Fast, easy, and safe (large tanks) installation