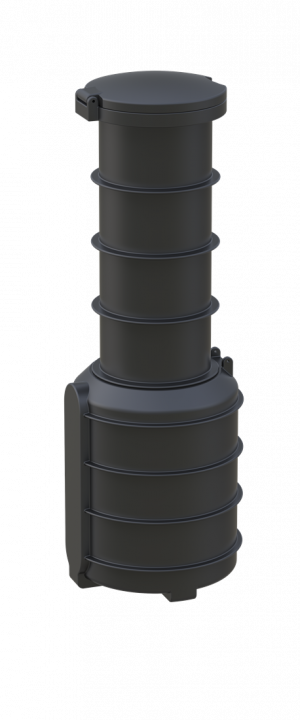 About the PS150
Pump stations provide an efficent and economic way of installing a drainage tank, where gravity flow is not possible. The pump stations are suitable for the collection and pumping of liquids like surface water, raw and treated wastewater.
The JFC packaged pump stations are an integrated system, manufactured from medium density rotationally moulded polyethylene.
Why Choose the PS150
Ideal solution for use as water storage units
Can be used as water meter wells or holding tanks.
Non fracturing and cracking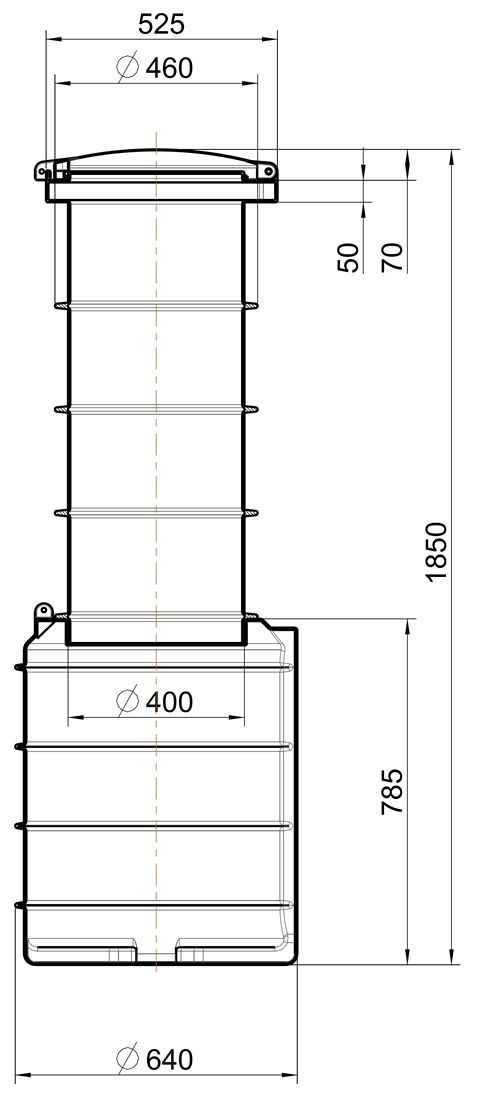 Use as Domestic or Commercial inspection manholes
Rotationally moulded from a Strong Durable grade polyethylene
Strong, light and easy to install