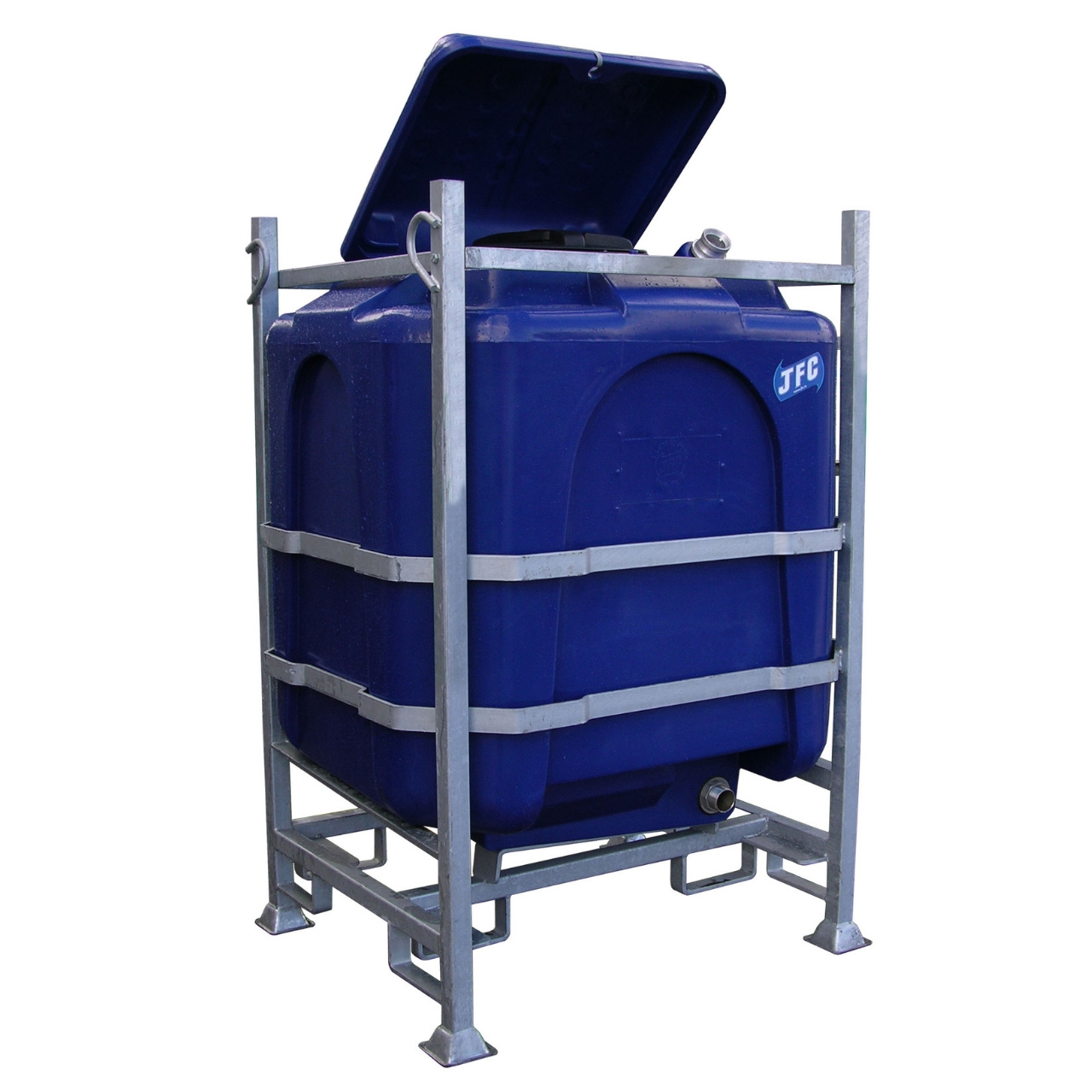 About the Aquacube 1100
JFC Aquacubes are widely used in emergency situations to provide water to the public when adverse weather conditions such as periods of drought, flooding, severe freezing or general maintenance and repair prohibits water supply.
In such situations these tanks are typically placed in a convenient location to supply emergency water to domestic residences in the event of main water supply failure.
JFC can supply customised tanks for use by local authorities and national water companies.
Approved under Regulation 31 of the water Supply regulations 2000 which implements Article 10 of the council of European Union Drinking Water (DWD) for use in Public water supplies.
Why Choose the Aquacube 1100?
2.5 inch BS336 inlet with non-return valve
2 (3/4 inch) lockable supply taps
4 x Lifting points on frame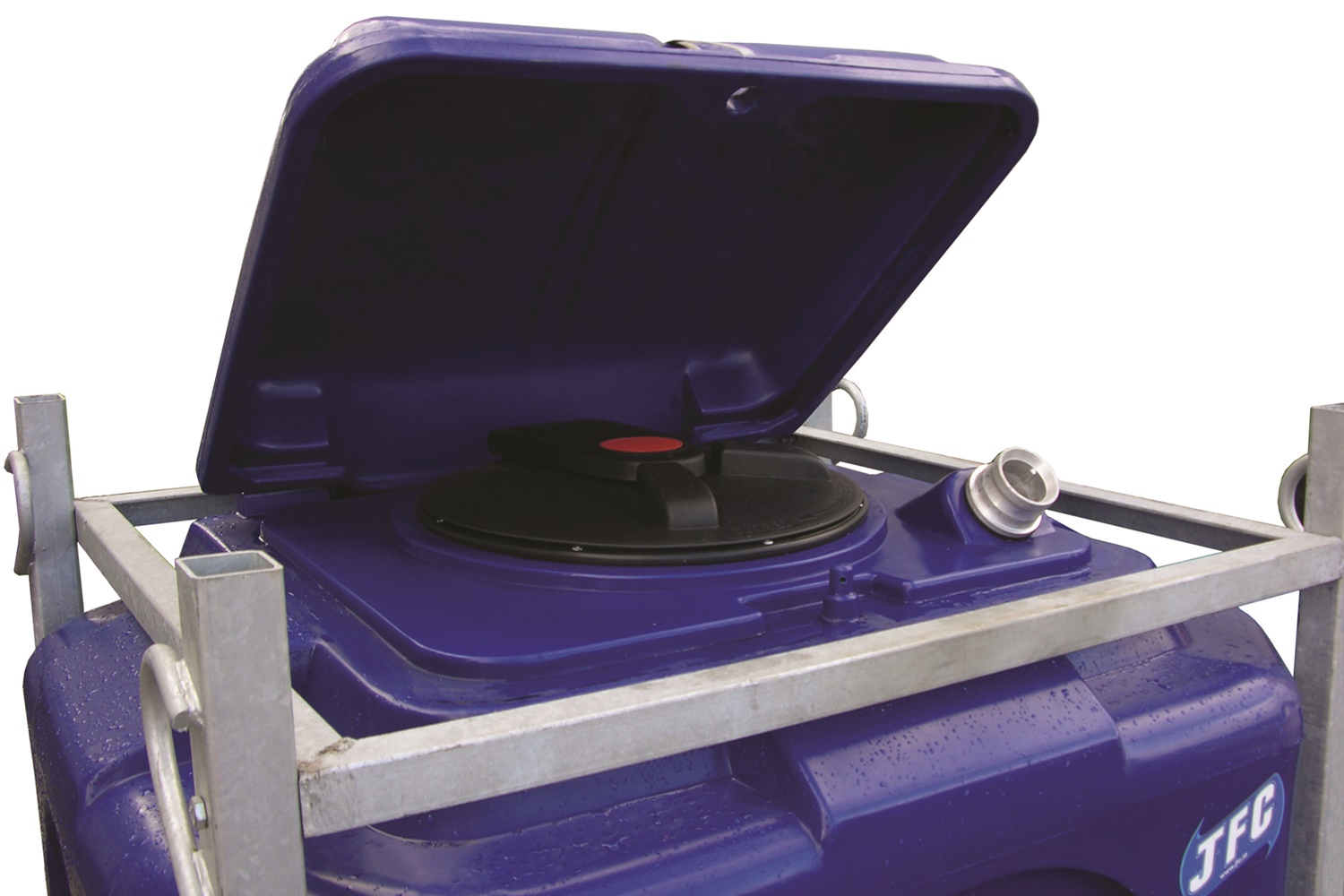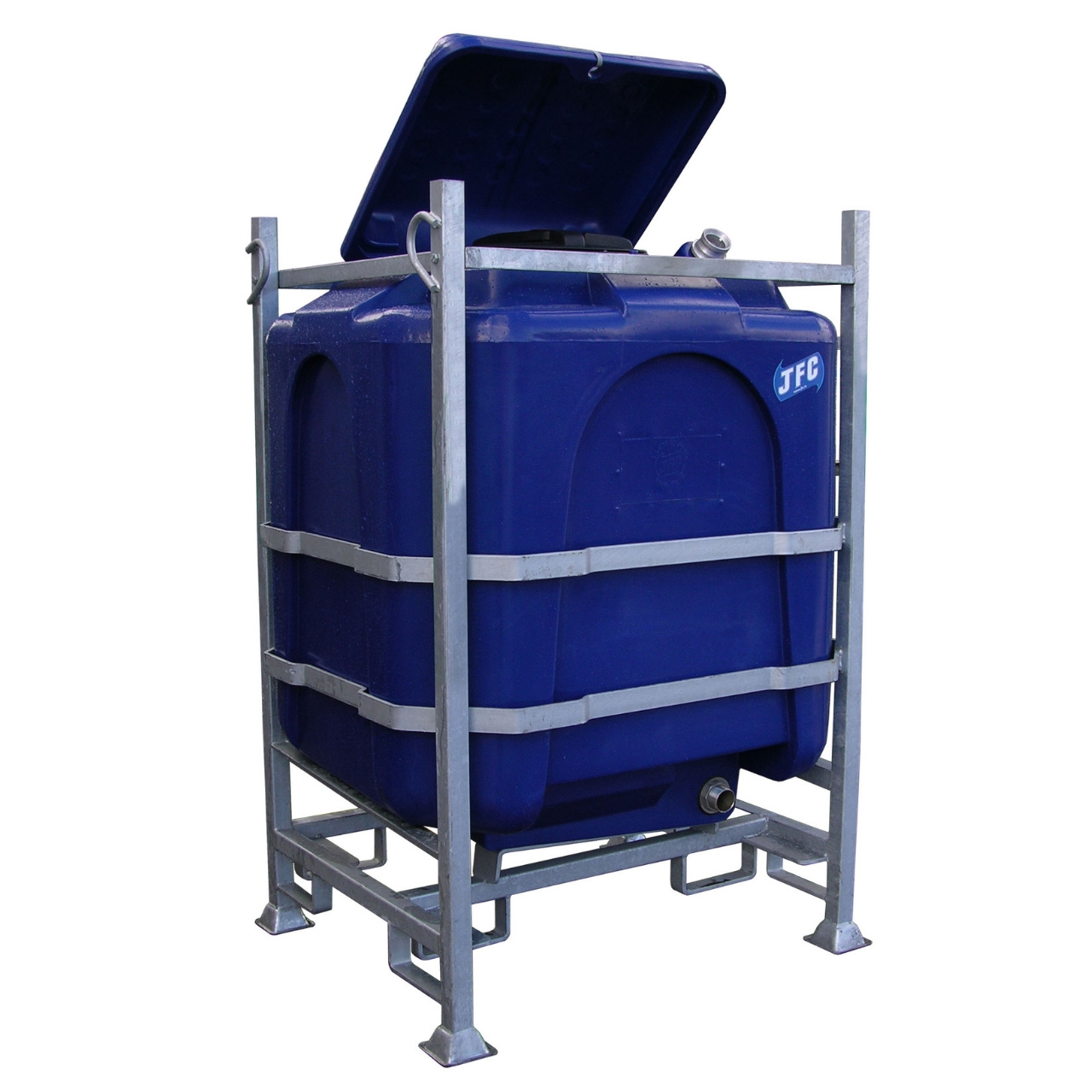 2 inch lockable drain valve
Top entry manway with vent and insect screen
Outer lockable cover with concealed hinges to cover manway and inlet