About Green Tech Poly
Green Tech Poly is an Australian born company that is committed to providing high end "Green" "Safe" and "Environmentally Friendly" products. Over the past 2 years Green Tech Poly have been supplying quality plastic products that are both durable and safe, while protecting the Australian environment.
From our High-end safe Fuel storage tanks to our Recycling sorting products, and along with our Marine & Rain water harvesting tanks, we are sure that we have something that will keep Australia both Clean and Safe for generations to come!
Our Blog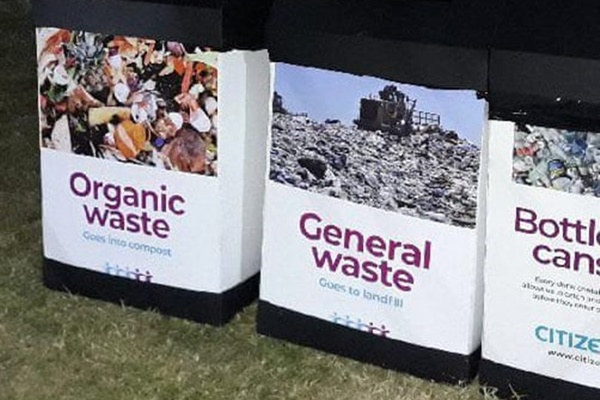 As China turns away previously accepted recyclable waste, container return schemes are offering a new solution. How and where you…
Read more